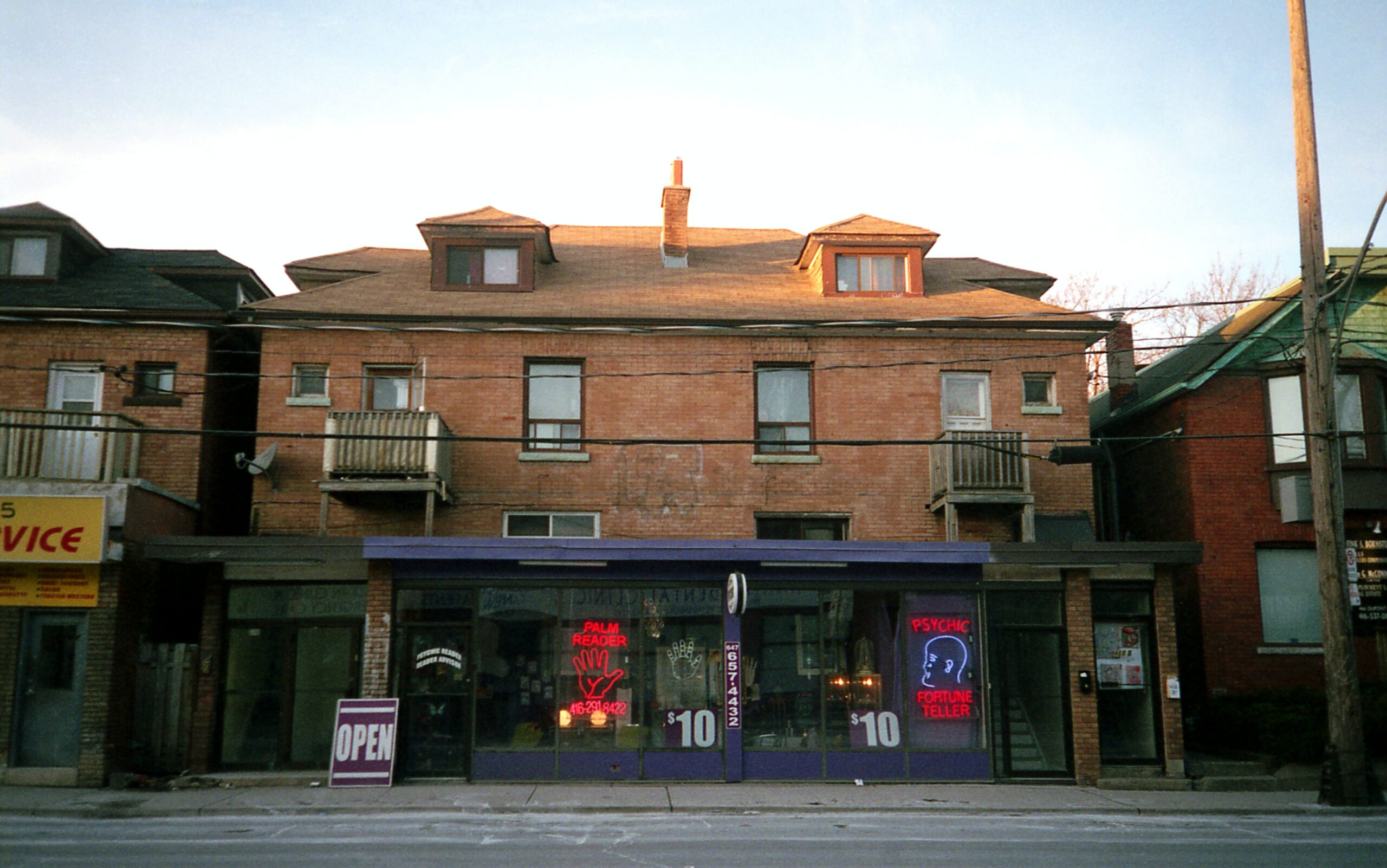 Commercial earthquake insurance in California has always been an unusual and very much undesirable topic to discuss when it comes to purchasing or whether the cost makes sense. Most investors are typically looking at their bottom line when it comes to exploring yet another property insurance product, but, when finding out how much it costs tends to rule out most of the crowd. It's difficult to equate the price for something that only covers one peril, right? Given practically all statistics and the type of structure in question, at what price would you consider this to be worthwhile? If the cost of commercial earthquake insurance was cheap, what would that mean as far as the actual risk loss considered by actuaries of insurance carriers?
What are the risks of commercial property losses due to Earthquakes?
What puts a commercial property in Los Angeles at risk?
Anyone that's been through a major disaster knows that no one has regretted having too much insurance coverage. Understanding the risk of your structure, in particular, may be worth a deeper dive. Here are a few examples of vulnerabilities based on the California Seismic Safety Commission that all commercial property owners should be aware of.
Unbraced Water Heaters — This in particular can cause breakage in water lines, and gas lines, and essentially further losses by fire, water, or further structural damage.

Walls Poorly Anchored to Floors and Roofs — Until the mid-'70s, California building codes did not require new buildings to have wall anchorage that was adequate to prevent separation between the walls and the roof.

Unreinforced Masonry Walls and Parapets — Brick, Stone, and Concrete block, without reinforcement, may not be strong enough to withstand earthquake forces due to the mortar that's meant to hold the masonry together. These types of buildings are typically brittle and unable to resist the flex caused that a typical frame structure would withstand.

Poorly Reinforced Concrete Walls or Columns — Concrete walls and or columns erected before 1975 often lack enough reinforcement of steel to them from collapsing or being damaged beyond repair.

Soft Story Multi-Unit Residential Buildings — Apartments and condominiums with parking or commercial space on the first floor are prone to collapse if the ground floor walls and columns are not strong enough to hold up the building during earthquakes. Apartment buildings with tuck-under are among the most exposed to damage and were common buildings in the valley that experienced leaning or total collapse during the 1994 Northridge Earthquake.
What are commercial earthquake policy limits and what does it cover?
There are many factors that go into determining the cost of what commercial earthquake insurance could be for your particular investment. Some newer structures do not always necessarily need the most attention. Others may simply be more prone to concern based on the age, proximity to the fault, foundation, or construction type.
Here are the limits of coverage typically included in a commercial earthquake policy:
Building

— The dwelling of the structure on the premises

Business Personal Property

— Your business equipment and contents

Loss of business income

— The lost income due to halted operations due to covered earthquake loss.

Earthquake sprinkler leakage

— In some cases, coverage for the loss caused by sprinklers leaking.

Ordinance and law

— The cost additionally to rebuild to the current local code

Deductible

— Often ranging between 2% and 20%

Underground Utilities

— Sewer, water, and gas lines underground.
How do commercial earthquake claims work?
So, in the event of a loss assuming a $1,000,000 Building, with a deductible, of 10%. If an earthquake occurred that caused a loss that deemed damages of $250,00 to rebuild, the policyholder would still be liable for the first 10% of coverage for the building — $100,000, and the policy would pay out the additional $150,000 to complete the rebuild of the structure. In many cases, the loss of business income will payout, regardless of whether the deductible is met if deemed uninhabitable. The deductible is typically also applied to personal property as well unless and would not pay out unless the coverage A deductible is met unless a separate deductible is purchased for personal property only.
However, in other cases, coverage A's (buildings) deductible must be met in order for any of the coverage limits to payout at all. Usually on a case-by-case basis with different carriers, so it's essential to understand this and/or talk to an agent that can confirm.
What's your stance on commercial earthquake coverage?
As quoted by the California Earthquake Authority: "Without earthquake insurance, you will be responsible for all costs to repair or rebuild. Earthquakes will disrupt services like electricity, water and sewer, and communication devices, and may limit access in and out of the region. Government assistance may not be available. If it is, grants will be limited."
Having a backup plan for earthquakes, whether it be seeking out retrofitting, determining a limit to cover your building, or both will give you the advantage of longevity in the business. A great place to start would be to check out the location of your building by CEA risk map or speak to an agent to review it today. Taking steps now will give you the confidence that your business is prepared for the future.