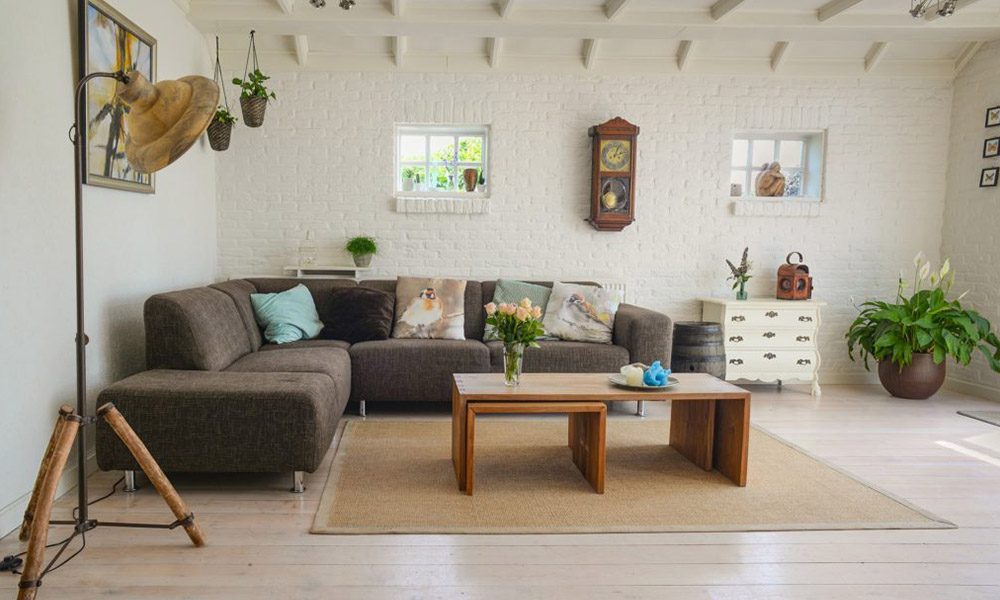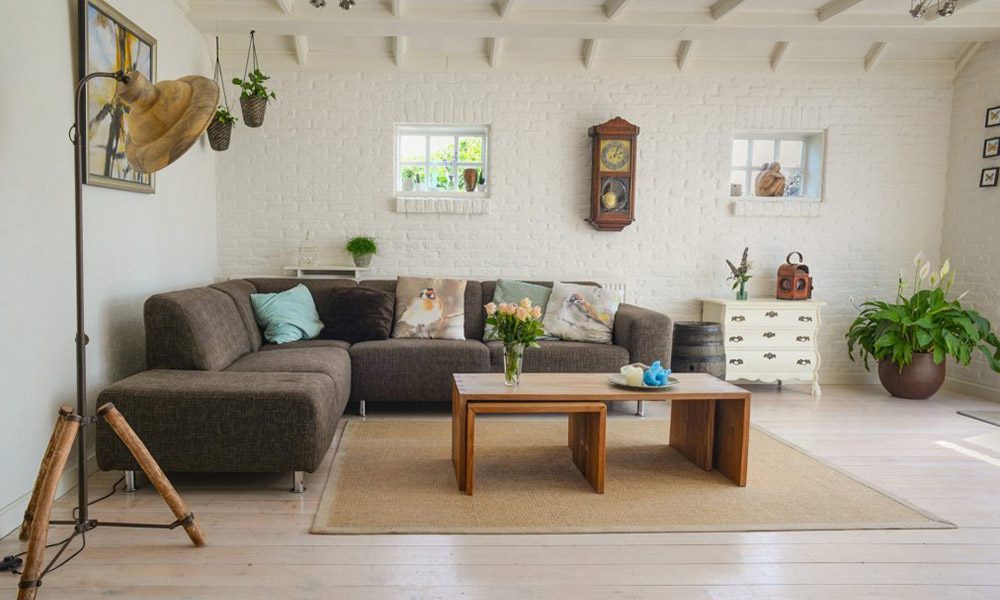 Are you considering home-sharing or room rentals on Airbnb or VRBO?
Many people are contemplating the option of home-sharing for extra monetary benefits or lack of tenant-lease obligations, and maybe you should as well? If you're already doing so or are considering having the option available, it's an important time to evaluate your insurance options and make sure you have the right coverage in place. Home-sharing and short-term rental insurance options tend to become a bit more complex.
What are the peer-to-peer rental and home-sharing platforms (Like Airbnb?)
Airbnb
VRBO
HomeAway
tripping.com
FlipKey
HouseTrip
VayStays
VacayHero
Wimdu
What is home-sharing? Why would I need to re-consider my insurance?
Home-sharing is a term used by hosts, insurance agents, property managers that describes the type of rental that's taking place in a property. OR, better stated, the lack of a traditional rental. In other words, renting out your home temporarily while maintaining the primary residence. The difficulty is, insurance carriers see any type of rental other than a traditional 12-month lease as being short-term and because of this, most traditional insurance carriers will NOT cover these types of occupancies with traditional homeowners or landlord insurance policies. Reconsidering your insurance coverage at this point can mean the difference between a claim being honored or denied for misrepresenting the way your home is occupied!
Don't home-sharing platforms and peer-to-peer rental services cover my home with their insurance?
The unfortunate answer is, not entirely. Airbnb, HomeAway, VRBO, and others will not replace your home in the event that a guest sets your home on fire up to certain limits. Not to mention, they will certainly not pay for your loss of income, additional living expenses, or personal injury. Verbatim, wrongful eviction from, wrongful entry into, or invasion of the right of private occupancy of a room, dwelling, or premises that a person occupies, committed by or on behalf of its owner, landlord, or lessor. (See Page's 4 – 8 of the comprehensive guide for Airbnb's Host Protection Insurance Summary) Some of the most critical coverages are excluded or limited from the home-sharing platforms insurance policy.
What can you do now to avoid the gaps in coverage?
However, it's not all terrible or impossible! There are solutions for hosts running into these coverage gaps. There are specialty homeowners, landlord, and commercial policies that are completely fine with short-term rental and home-sharing occupancies. Moreover, there are special carriers that offer limited or broadened home-sharing endorsements that can remove exclusions and rearrange verbiage to allow for the typical host to continue operations, and the policy to react like a regular policy. Sometimes, there are slight increases in premium to account for the added exposure and additional coverage that may now want to be included. Every host has a unique rental and oftentimes, a complex insurance situation considering other assets, rentals, umbrella, and auto coverages. Make sure to speak with a professional who can thoroughly evaluate your situation before making the decision to become a host.