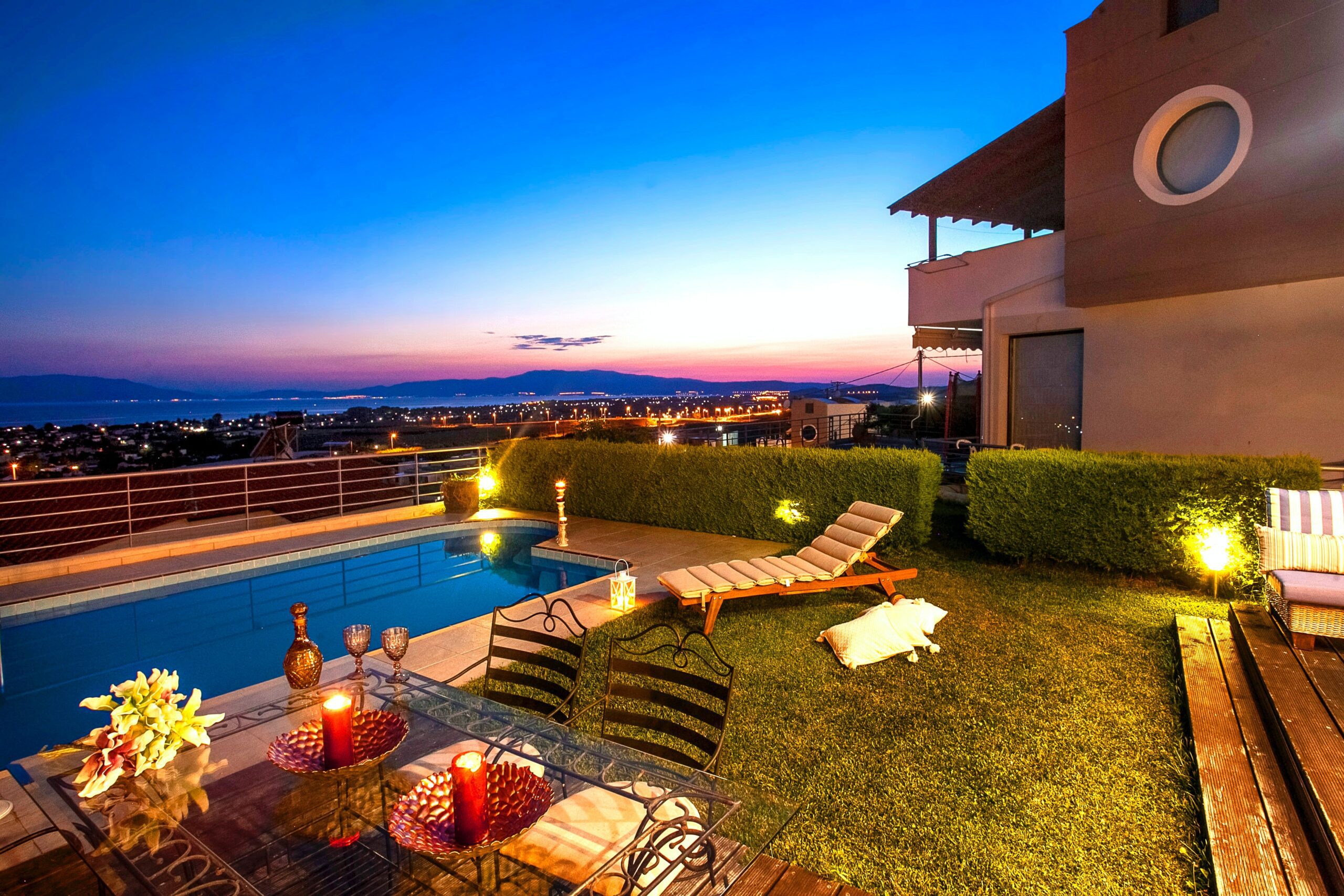 You may have heard the term home-sharing before and it's also possible that it's something you're already very aware of. Short-term stays on home-sharing platforms like Airbnb, VRBO, and several others unmentioned, provide homeowners a way to rent out their homes for a daily, weekly, or typically short period as a vacation or short-term stay – Hence the BNB in AirBNB. This can be a lucrative opportunity, and homeowners have made thousands of dollars from short-term rentals.
However, there's been a great deal of controversy with regard to primary homeowners or landlord insurance for this specific activity. Some insurance carriers tout that the home-share platforms are creating an ineligible business exposure on the premises and others allege there's a lack of traditional lease in place. Regardless, whether it be an uninsurable business on your premises or an out-of-compliance lease, all carriers alike have positioned themselves leaving policyholders in a weird, gray area. Fortunately, there is a moderate solution to this which we'll take a deeper look at.
What is the Broadened Home-Sharing Host Activities Coverage Endorsement
?
Well, first you must know about the Home-Sharing Host Activities Amendatory Endorsement, and despite the similar name, was created due to that gray area of exclusions and gaps previously mentioned and actually defines the activity in the policy language to generally exclude it (in other words.) It specifically mentions what the home-sharing activity is, who the occupant is, what the platform itself is and does, and amends verbiage to the definition of business. The purpose of this new endorsement is to properly identify the activity and to exclude coverage for it, within its own definition. Importantly being separate from other possible excluded activities.
So, what the Broadened Home-Sharing Host Activities Coverage Endorsement contains is the same type of verbiage as the amendatory endorsement defining home-sharing activities, the platforms, occupants, and the amended definition of business but adds verbiage to the coverage for which it will pick up. Typically, a homeowners policy that contains the amendatory endorsement will have exclusions for the home-sharing activity unless the broadened endorsement is added to the policy. This is what the insurance industry calls, a buy-back option; Purchasing back the coverage by adding the endorsement for something which was excluded from the start. Usually comes with an additional premium.
Some of the Important Definitions in Layman's Terms.
Activities — Rental or holding of rental, mutual exchanges for services on a residential premises, or other related services through the use of a home-sharing network platform.
Homesharing Network Platform — App, website, or digital network used for the mutual exchange of service or compensation, the rental of a dwelling or other structural in whole or part.
Occupant — A person other than the insured who has entered into the agreement or arranged compensation through the use of the home-sharing network platform.
Business — Defines "home-sharing host activities," as a business and mention that roomers, boarders, tenant, or guests are not included as "home-sharing occupant. Goes in to mention that, although business is excluded, the exclusion does not apply to home-sharing host activities.
Some of the Changes in Coverage and Terms In Layman's Terms.
Other Structures — This is slightly adjusted to convey that they will not cover other structures held for rental unless it's a home-sharing occupant only.
Personal Property — Will not cover a guest's personal property

Loss of Use — Will only cover lost rental value for which the insured and occupant have entered into an exchange or agreement within the home-sharing platform network.

Landlord Furnishings — Will pay up to $2500 for contents that is regularly held for the rental.
Exclusion of theft of personal property by the home-sharing occupant
Exclusion of liability for violation of law of ordinance from the home-sharing occupant.

Will pay up to $1000 for property of others (including the home-sharing occupant) for a loss caused by an insured.

Coverage is in excess of the guarantee provided by the home-sharing network platform.
Because home-sharing is still relatively new and the insurance industry is finally coming around to addressing these exposures, it's important to have a slight understanding of the risks present that are not typical of traditional leases or engaging in a home-based business.
Ask yourself: What if your guest vandalizes your house or structure? What happens if a power surge causes a fire and a guest is injured? Further, will there be ramifications if there's a loss of rent while the home is repaired? —Not everything is covered entirely by this endorsement.
If you are in fact renting your home out as part of a home-sharing network, some of the verbiage and coverages may be confusing and there are some gaps still to be aware of when engaging in the activity. Speaking to an agent to better understand the possible outcomes and attempt to determine whether it's still right for you. Many hosts do not take everything into account from the insurance perspective when engaging in hosting activities, so taking the next steps to prepare yourself ahead of time is by far the best practice.